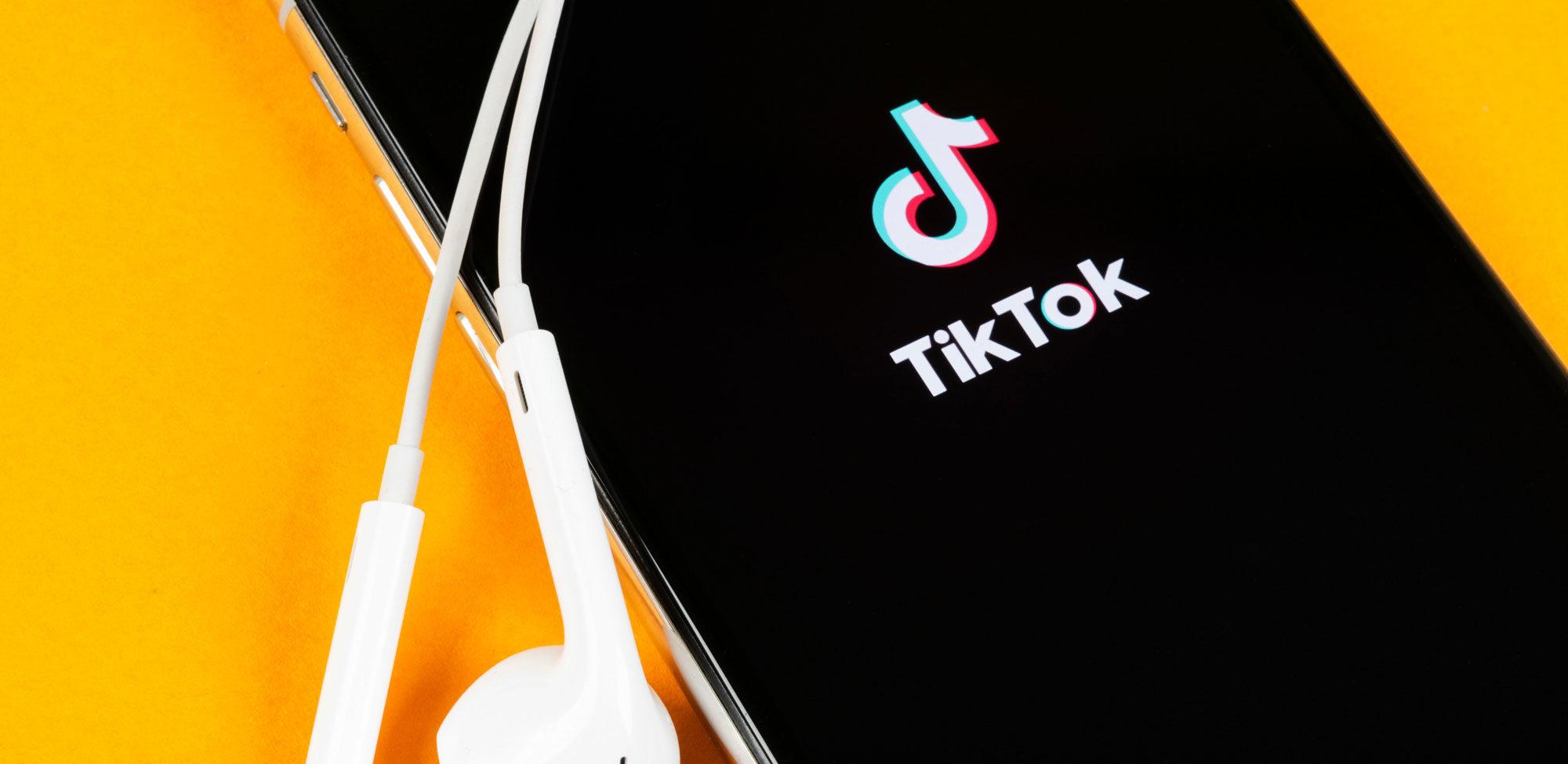 Initially associated with teen dance videos and youth culture, TikTok is capturing the attention of marketers as a legitimate space to engage with consumers. But is it right for your brand?
TikTok is a video-based social media platform, originating in China, and launched globally in 2018. Since its inception, the app has developed more general appeal, and four years into its existence TikTok hosts more than one billion monthly users. These numbers suggest that marketers take a second look, but the place for B2B brands on the channel is uncharted. Read on for more about TikTok and how your B2B marketing strategy can leverage the behemoth platform.
What is TikTok?
TikTok focuses on short-form, user-generated (and/or -edited) videos shared on the social media platform. Its bite-sized, shareable content initially attracted a largely teen or youth market segment and the site quickly became known as a place to share dance videos, pranks, stunts, and other forms of visual entertainment.
When the site's parent company, ByteDance, merged with Musical.ly in 2018, TikTok went global and by 2020, it was the most downloaded app in the world with 850 million installs. In the fall of 2021, it reached one billion monthly active users and surpassed Google as the world's most-visited website.
Is TikTok good for business?
The short answer is yes, TikTok is good for business. Any site showing those kinds of numbers will catch a marketer's attention but its utility for B2B brands may not be immediately apparent. On TikTok, brands can spread their wings a little and show a different side of themselves to an enormous audience. They can access "influencers," or people who have positioned themselves as experts or influential in a field. TikTok marketing is inexpensive and provides a whole host of ad formats from in-feed ads to branded lenses.
Before you set out to conquer the world of TikTok, you'll need to consider your target audience, the content you want to share, and how to get your message out.
How your B2B brand can slay on TikTok
The bad news is B2B success on TikTok is new and untested but the good news is…B2B success on TikTok is new and untested. B2B brands that get in on TikTok effectively now can reach millions of users in an unsaturated market.
Use original content to identify and reach your audience
Every industry has an audience and your mission is to identify the segment of yours that will resonate with TikTok content, which is different from content meant for other platforms. The difference goes beyond format. It's true that TikTok is for video, but content posted here should also be original, entertaining, and trendy.
Pro-tip: Don't show your LinkedIn content to TikTok users.
Use influencers
Your company might not have an in-house TikTok star and that's okay! You can partner with influencers to create original content on behalf of your brand. Just make sure to retain your authentic brand personality in your posts.
Pro-tip: Vet your influencer's audience to make sure they match your target market.
Advertise
Social media is becoming increasingly friendly to advertisers. TikTok offers four ways to pay for ads: brand takeovers (which show a full-screen ad to users in their feed), native ads that play between content, sponsored hashtags, which work well for contests and events, and branded lenses, which let you design a filter. Each tactic has its place in a well-rounded marketing strategy.
Pro-tip: Use different types of ads for different campaigns.
TikTok wasn't made for B2B marketers but that doesn't mean it won't work for them. The platform promises a place to take creative risks and get real with your audience. For brands that can hit the right balance of entertaining and authentic, there's an audience of millions.