The B2B marketing agency that takes marketing off your desk and delivers results

Hop to the tactics you need, skip the ones you don't & jump with the results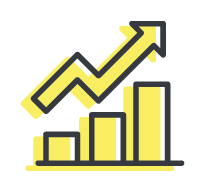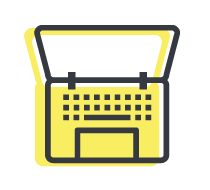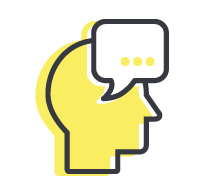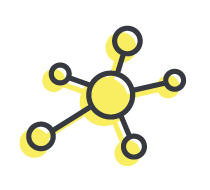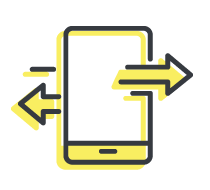 Time is precious, so we'll get you up and running lickety-split
Scalable
Scale up and down as needed so you don't waste a single penny
Faster Results
You'll see results faster because we've done this many times before and have excellent tools, templates and vendors ready to rock
Years of Experience
You'll see better results thanks to our years' of experience, breadth of knowledge, and ability to deliver both strategy and execution in a short period of time.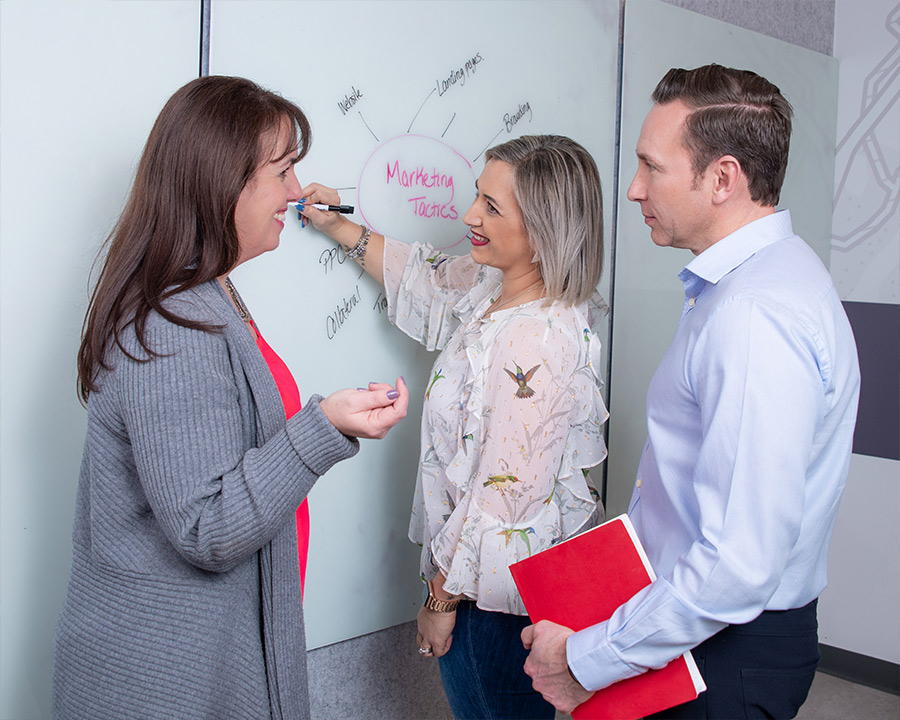 Want more leads?
We help business-to-business brands hit their numbers and grow. Let's discuss how we can grow your business. Book a 15-minute call.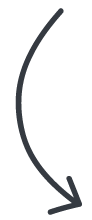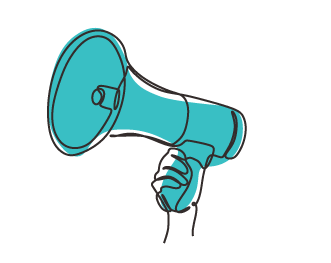 "Liz and Tania helped us successfully position American Appraisal as the subject matter expert in a very niche field. Altering nothing other than investing in this marketing team, we've seen a 32% increase in sales in the last two years."
Herb Saunders, Managing Director of American Appraisal
"Retaining Hop Skip as our fractional marketing department allows us to benefit from their deep marketing experience, while enabling us to focus on our core competencies of design and manufacturing."
Steve Copeland, Designer & Partner at Humanscope
They report where our marketing dollars are best spent and which tactic is producing the results. And they have an incredible work ethic. Even in the most challenging of situations there is always an answer, a new way of doing things or simply a great idea.
Domenic Sgambelluri, Co-founder of iCapital