Our big, bold promise: You'll be a happy customer.
Meet the A-team
We're a boutique agency by design. We have a roster of clients on retainer whose marketing we handle–with pride–year after year. We opened our doors five years ago and haven't looked back.
Everyone at Hop Skip shares a "get it done" attitude and fire for driving real business growth. (Get ready for us to ask about new leads and deals every time you see us!)
Moe

Azizi
Marketing Manager
Sue
Li
Marketing Coordinator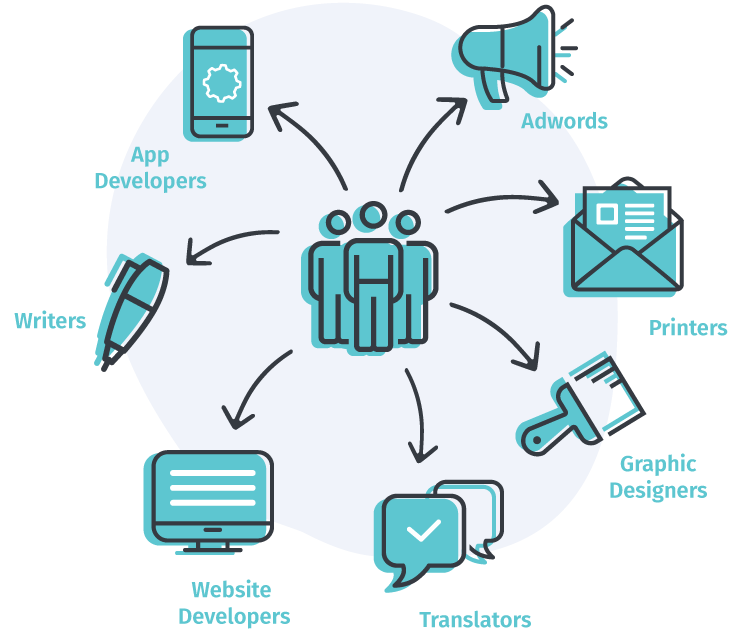 The 'plus' to our A-team
Skip the headaches, mistakes and set-up times—our long list of trusted partners and top-rated SAAS marketing software are ready to work for you.
Our mission in life
To be like Hotel California: where people go and never leave (because we're crushing it). We're a small company with about 20 clients, the majority of which have been with us for 4+ years. They stay because we deliver results for them and make marketing an easy endeavour. Expect us to feel like part of your team, and bring senior-level strategic thinking as well as the ability to execute any type of marketing initiative needed.